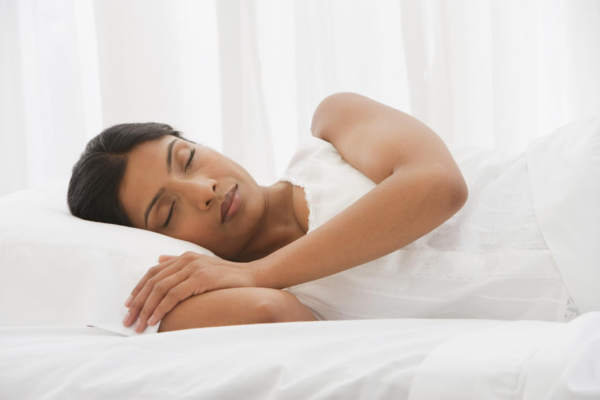 I get a lot of calls from people who want to tell a fantasy to a partner, but...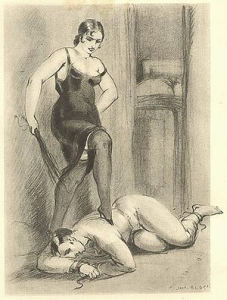 Slash speak has become important for some online BDSM relationships. It's a matter of protocol. Slash speak is...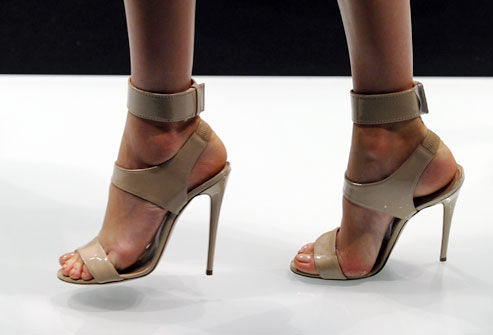 If you want to confess to a loved one that you have a foot fetish, you want to...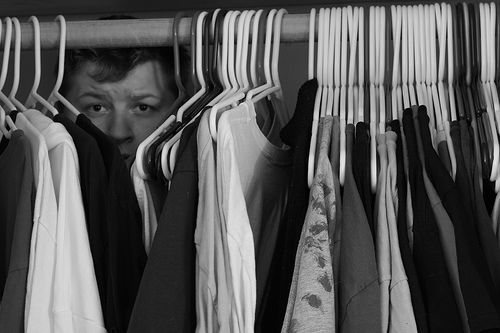 Dear Miss Annalise, I have a fantasy for years. My wife puts me in the closet and I...
Back to Top