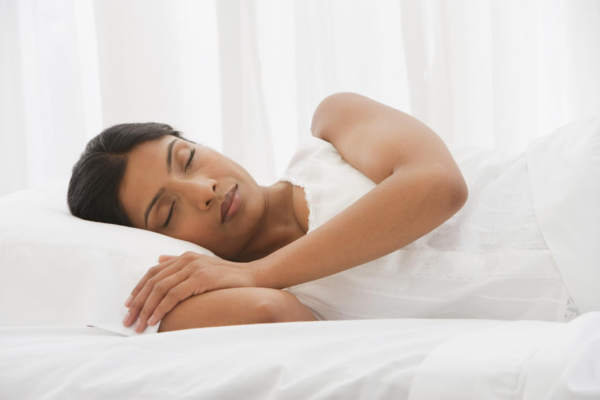 I get a lot of calls from people who want to tell a fantasy to a partner, but...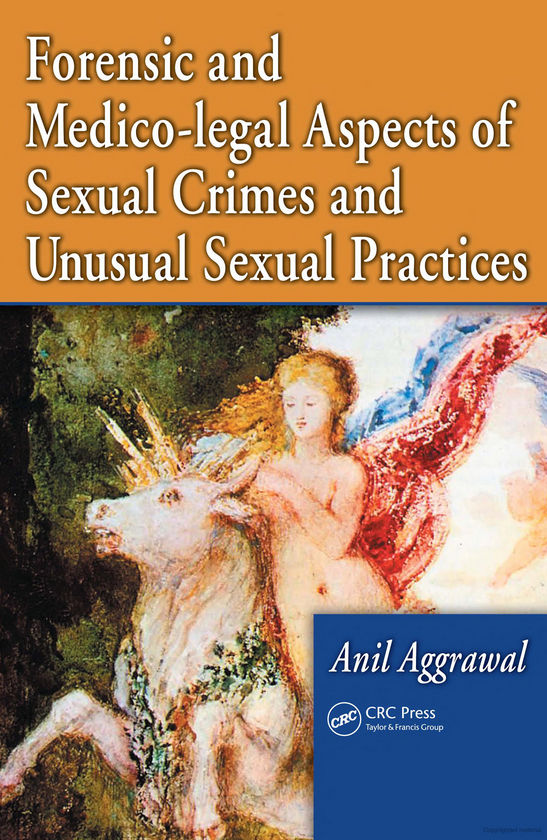 There are many different fetish lists online. Honestly, the list of fetishes is infinite – people can get...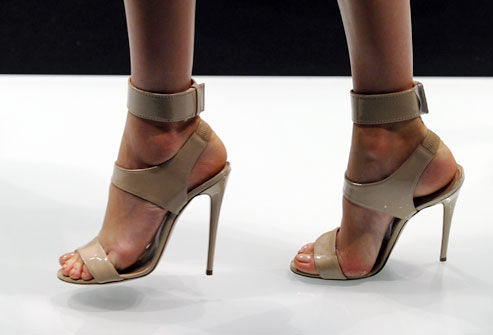 If you want to confess to a loved one that you have a foot fetish, you want to...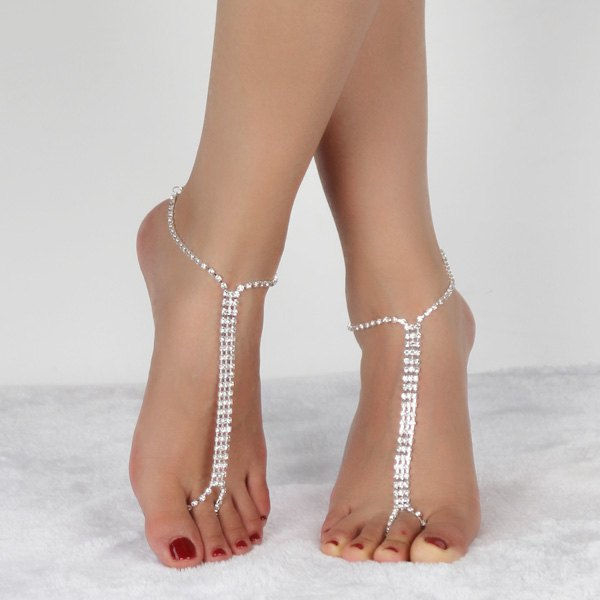 Foot fetishes and shoe fetishes are surprisingly commonplace, and not only amongst those who identify as kinky. It...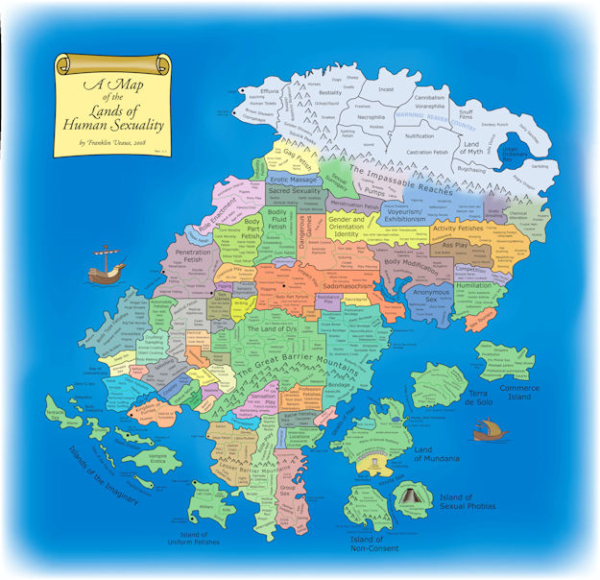 As a phone sex therapist I get to hear an even bigger range of human sexual behavior and activity than...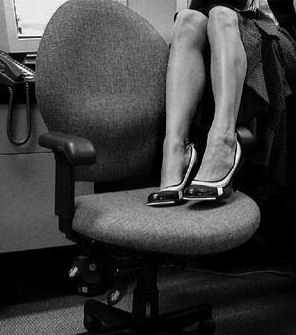 Why would I need a "real life" therapist? Aren't you good enough? There are many reasons I refer...
Back to Top