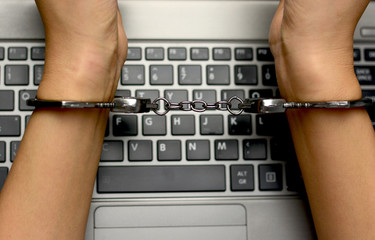 Everyone has an opinion as to which kind of D/s (Dominant/submissive) relationship is better: online or real time....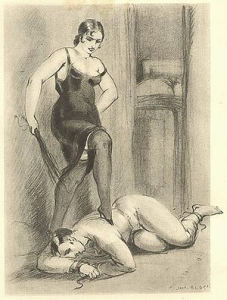 Slash speak has become important for some online BDSM relationships. It's a matter of protocol. Slash speak is...

This game will suit financial domination addicts as well as the transvestite/cross-dresser/girly boys or lovers of fetish gear...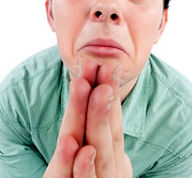 Teasing a little cumswallowing subbie this morning. I know it sounds counterproductive – if $$$ were the bottom...
Back to Top