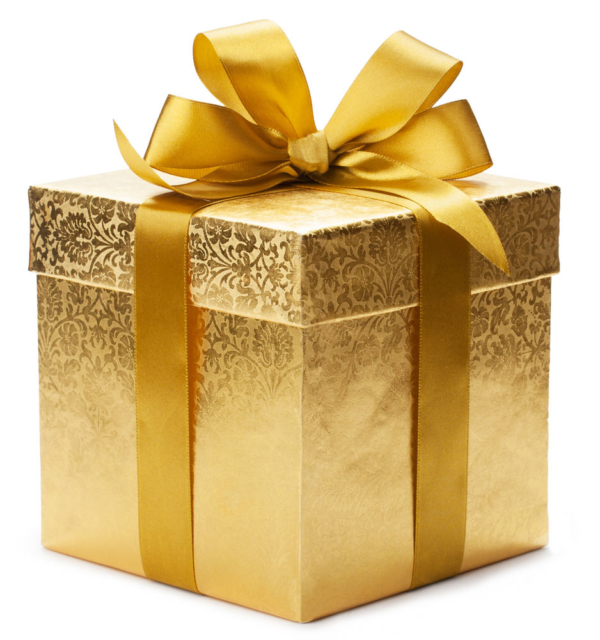 Who doesn't love gifts? If you feel the need to supplement your devotion/servitude or show your gratitude by...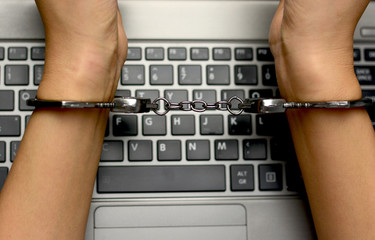 Everyone has an opinion as to which kind of D/s (Dominant/submissive) relationship is better: online or real time....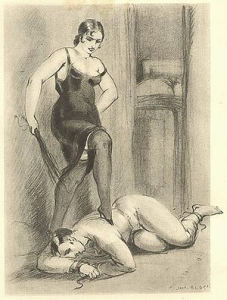 Slash speak has become important for some online BDSM relationships. It's a matter of protocol. Slash speak is...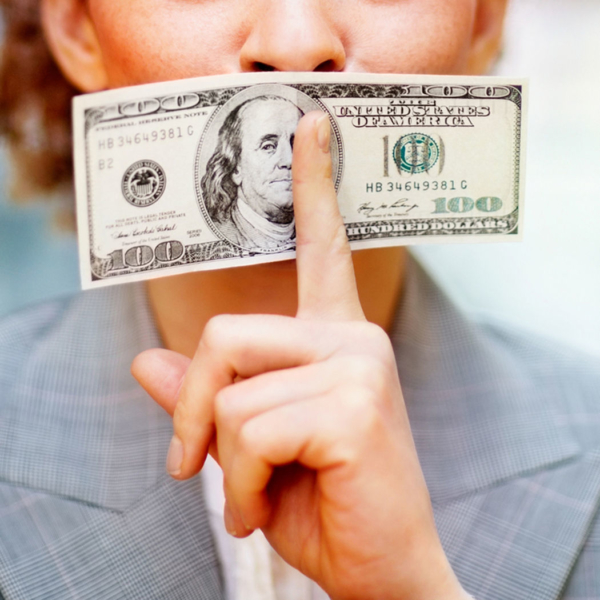 Callers to my Findom Therapy line will often want quite opposite things. This is a very natural thing...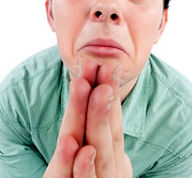 Teasing a little cumswallowing subbie this morning. I know it sounds counterproductive – if $$$ were the bottom...
Back to Top