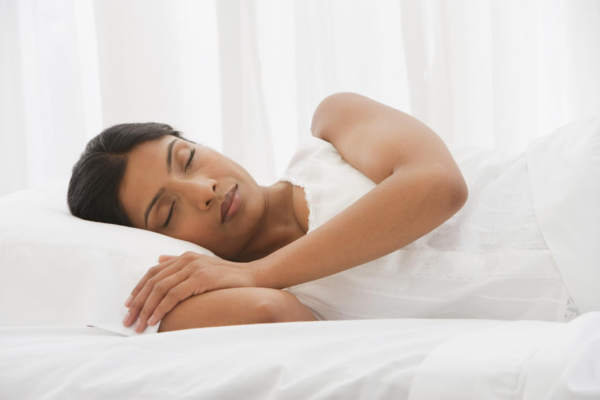 I get a lot of calls from people who want to tell a fantasy to a partner, but...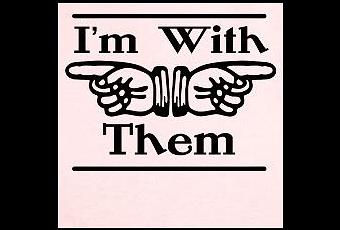 My friend said she was "monogamish" with her boyfriend. What does that mean? Coined by Dan Savage (sex...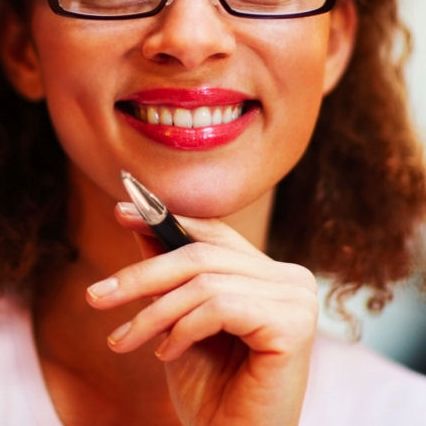 I got a message from an interested reader, "G", this morning: "I guess i'm most interested in the...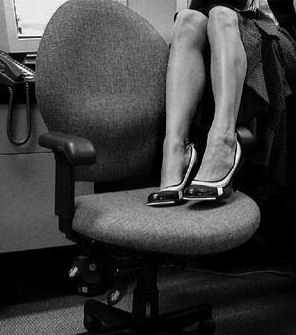 Why would I need a "real life" therapist? Aren't you good enough? There are many reasons I refer...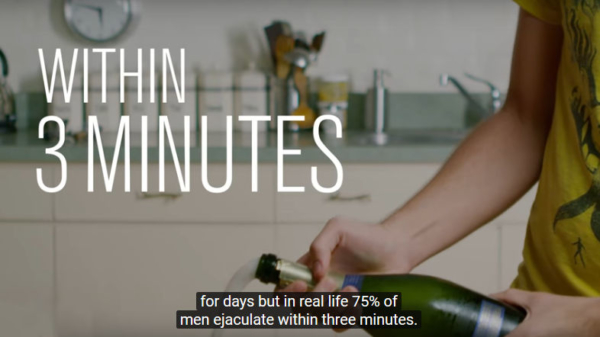 I thought this was great fun. Although, I did wince a couple of times – you have been...
Back to Top