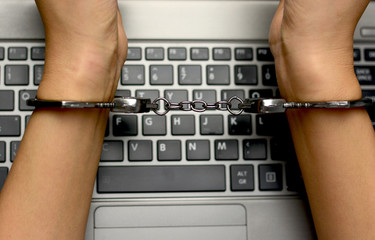 Everyone has an opinion as to which kind of D/s (Dominant/submissive) relationship is better: online or real time....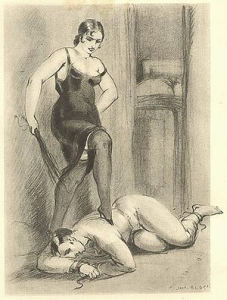 Slash speak has become important for some online BDSM relationships. It's a matter of protocol. Slash speak is...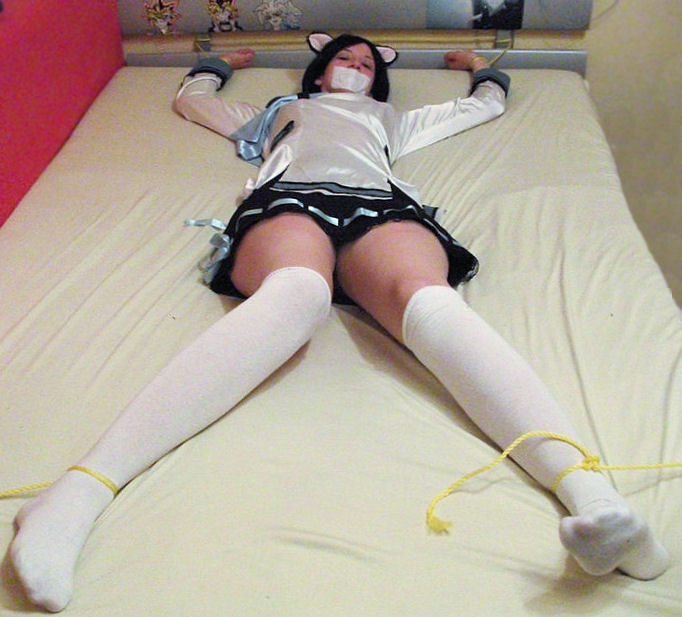 Bondage (the "B" in BDSM) includes a wide variety of techniques. The most common on stage and screen...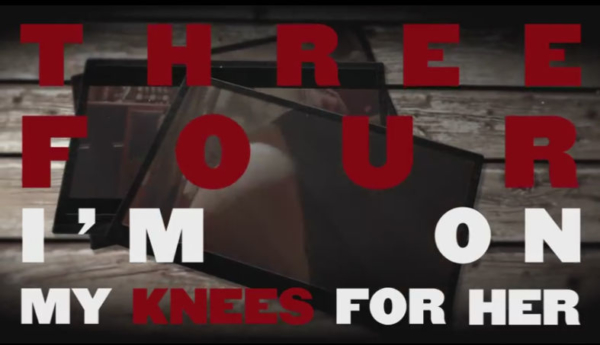 No other note with this one other than the title. From my dear little "bug", who likes to...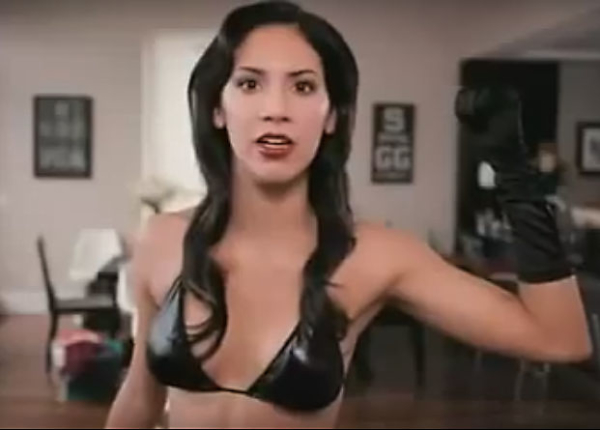 Now this is the way I would like to slave my day away around the house…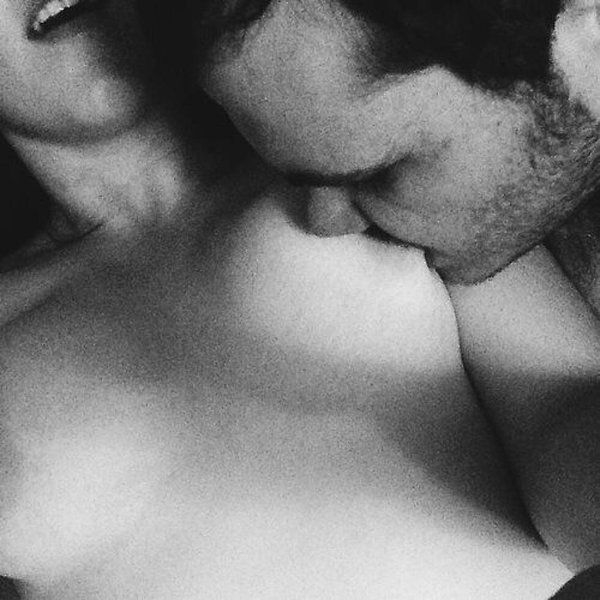 Dear Miss Annalise, I really like it when my boyfriend pinches my nipples, bites me or spanks me...

This game will suit financial domination addicts as well as the transvestite/cross-dresser/girly boys or lovers of fetish gear...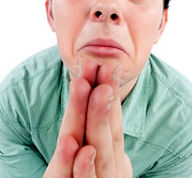 Teasing a little cumswallowing subbie this morning. I know it sounds counterproductive – if $$$ were the bottom...
Back to Top