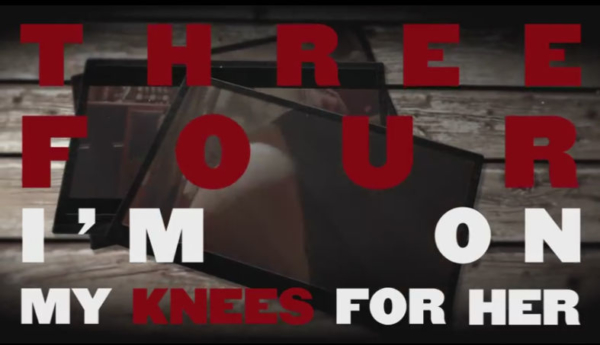 No other note with this one other than the title. From my dear little "bug", who likes to...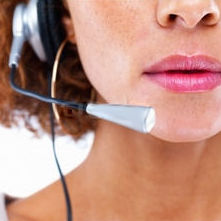 G'day! I'm Annalise and I'm an Australian and a phone sex operator… among other things. I started working...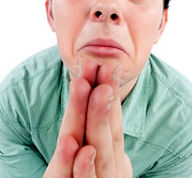 Teasing a little cumswallowing subbie this morning. I know it sounds counterproductive – if $$$ were the bottom...
Back to Top