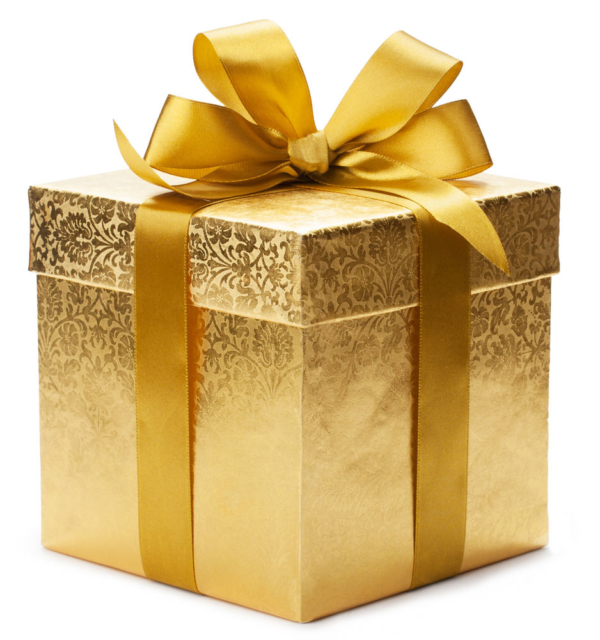 Who doesn't love gifts? If you feel the need to supplement your devotion/servitude or show your gratitude by...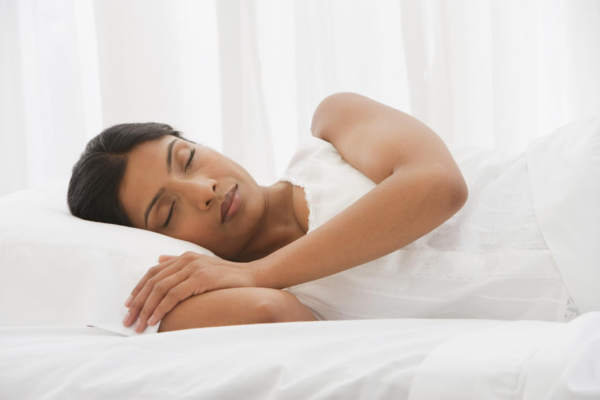 I get a lot of calls from people who want to tell a fantasy to a partner, but...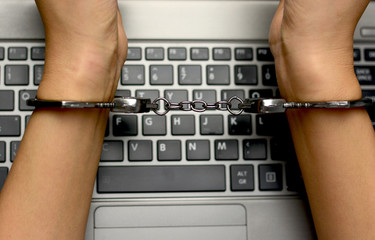 Everyone has an opinion as to which kind of D/s (Dominant/submissive) relationship is better: online or real time....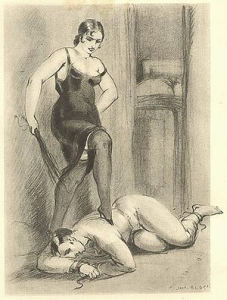 Slash speak has become important for some online BDSM relationships. It's a matter of protocol. Slash speak is...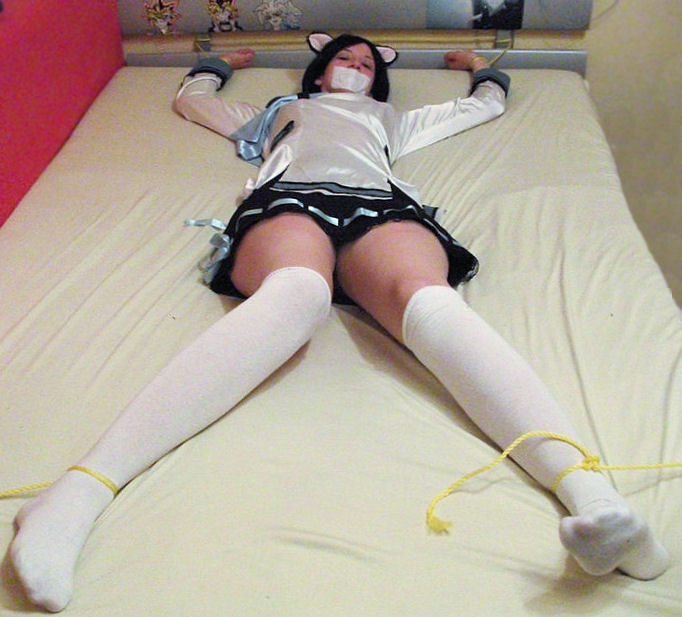 Bondage (the "B" in BDSM) includes a wide variety of techniques. The most common on stage and screen...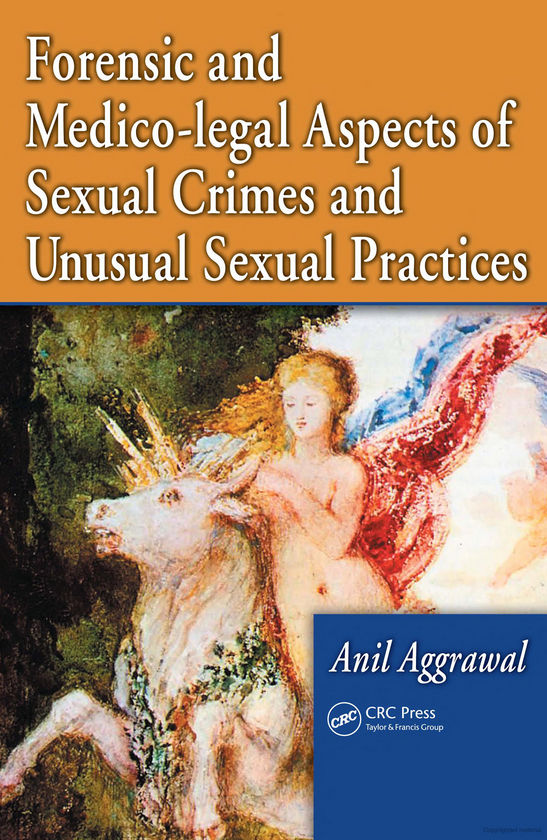 There are many different fetish lists online. Honestly, the list of fetishes is infinite – people can get...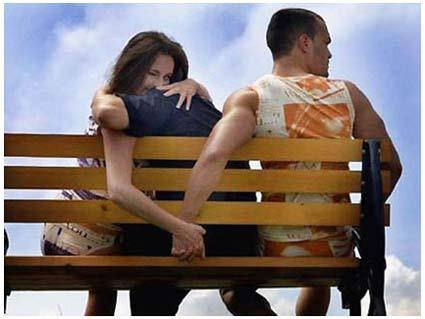 A 2001 study of a species of bird (Collared Flycatchers) revealed sperm competition as a source of natural...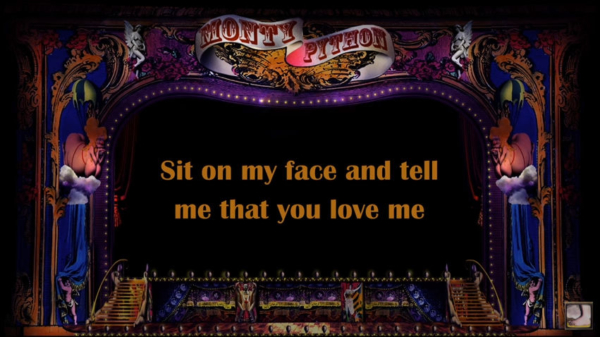 The fantastic Monty Python Skit – "Sit on My Face": Posted especially for the stupid new porn regulations...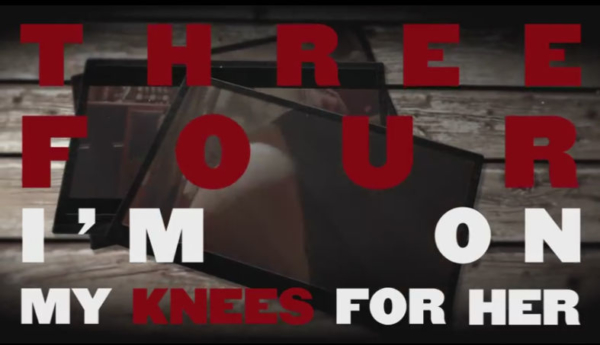 No other note with this one other than the title. From my dear little "bug", who likes to...
Back to Top