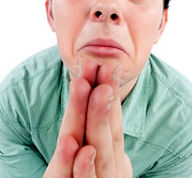 Teasing a little cumswallowing subbie this morning. I know it sounds counterproductive – if $$$ were the bottom...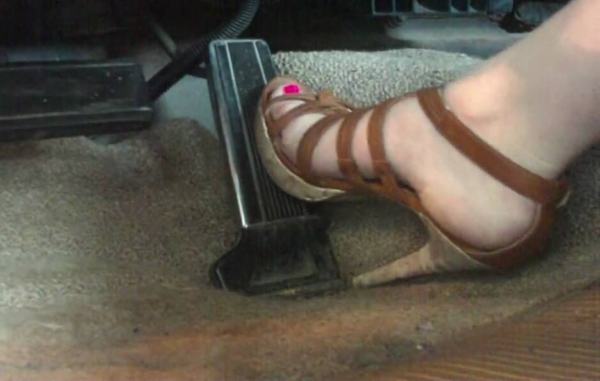 "Dear Dr Annalise, I recently heard of Jordan Haskins and his felony convictions for "cranking". As a political...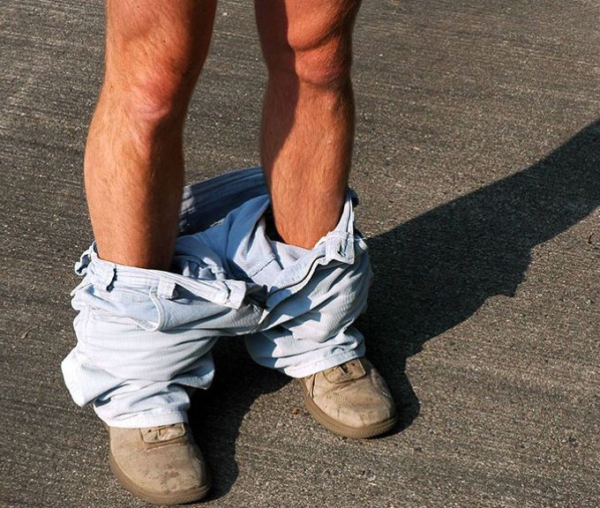 I love calls from exhibitionists and love to feature them on this blog. Imagine reading this for the...
Back to Top