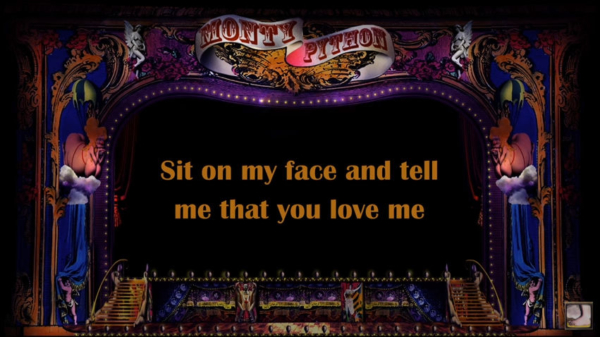 The fantastic Monty Python Skit – "Sit on My Face": Posted especially for the stupid new porn regulations...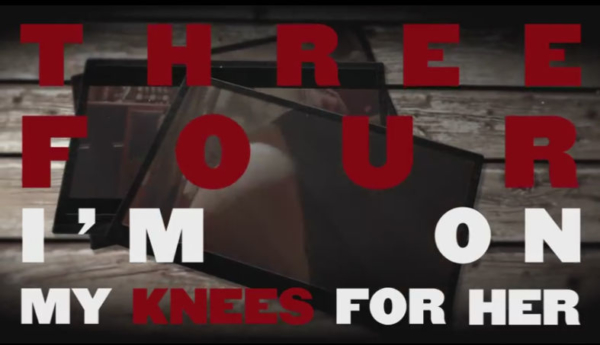 No other note with this one other than the title. From my dear little "bug", who likes to...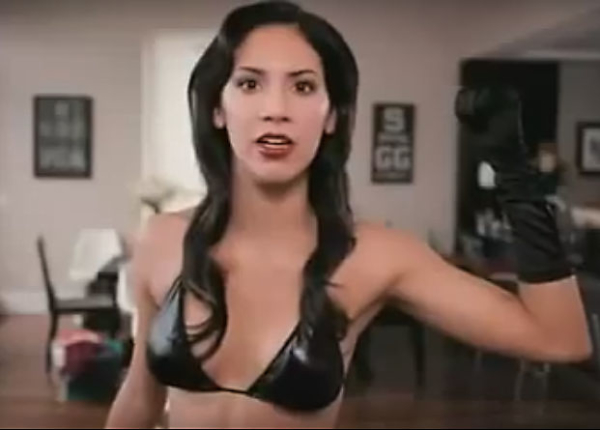 Now this is the way I would like to slave my day away around the house…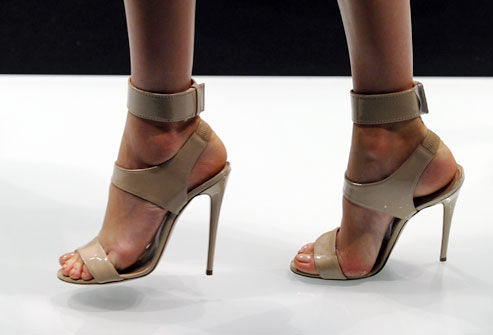 If you want to confess to a loved one that you have a foot fetish, you want to...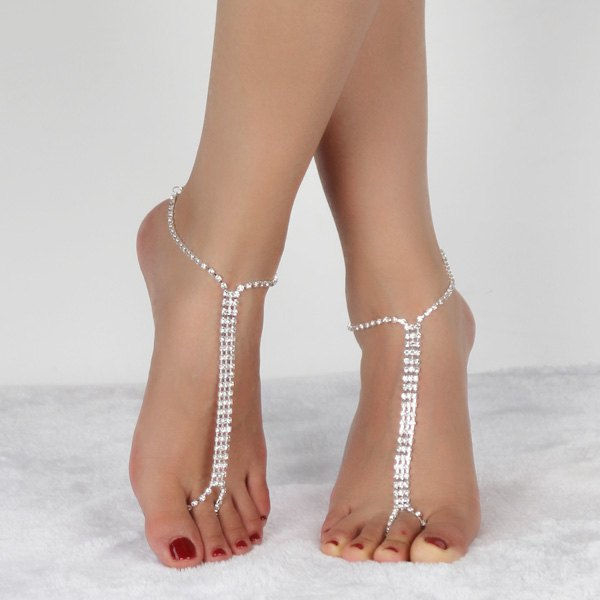 Foot fetishes and shoe fetishes are surprisingly commonplace, and not only amongst those who identify as kinky. It...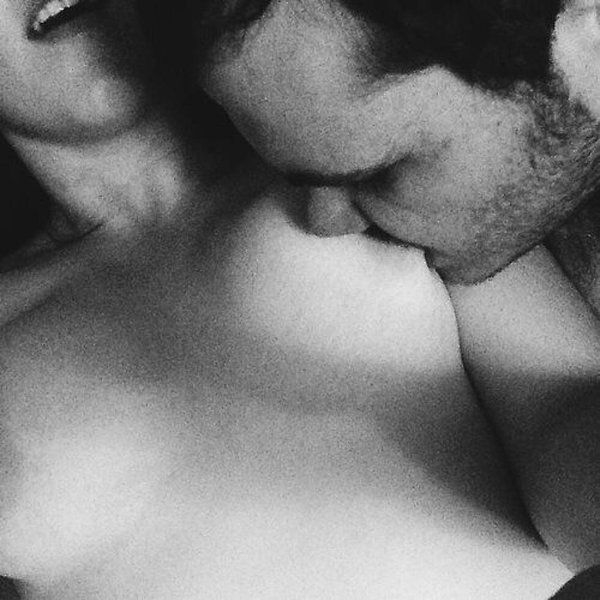 Dear Miss Annalise, I really like it when my boyfriend pinches my nipples, bites me or spanks me...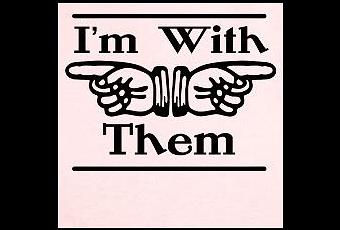 My friend said she was "monogamish" with her boyfriend. What does that mean? Coined by Dan Savage (sex...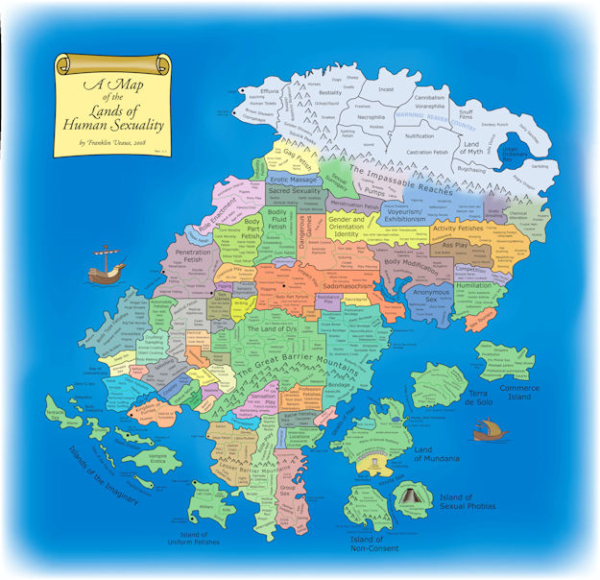 As a phone sex therapist I get to hear an even bigger range of human sexual behavior and activity than...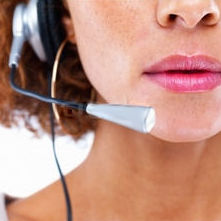 G'day! I'm Annalise and I'm an Australian and a phone sex operator… among other things. I started working...
Back to Top